EPCs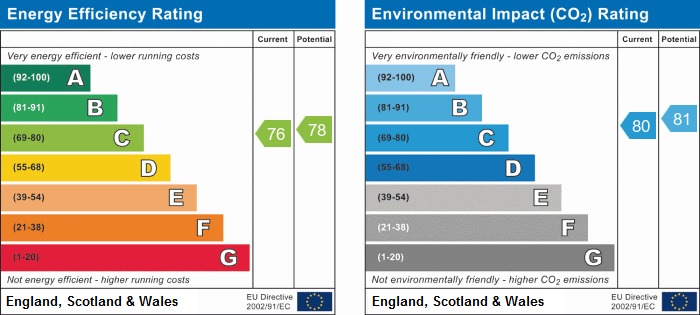 An Energy Performance Certificate is issued by a qualified assessor. It is a measure of the efficiency of the property. The assessor will visit the property and assess the efficiency of the basic building, the windows, the heating and lighting system and the loft insulation where applicable. It is not a pass or fail situation.
The assessor will award an efficiency rating for the property together with recommendations that could be carried out to improve the efficiency and thus save money on heating costs etc.
It is a requirement by law that the E.P.C is available prior to the property being marketed and be available for viewing by prospective clients if required.
Energy performance certificates are valid for 10 years and cost between £50 and £100.